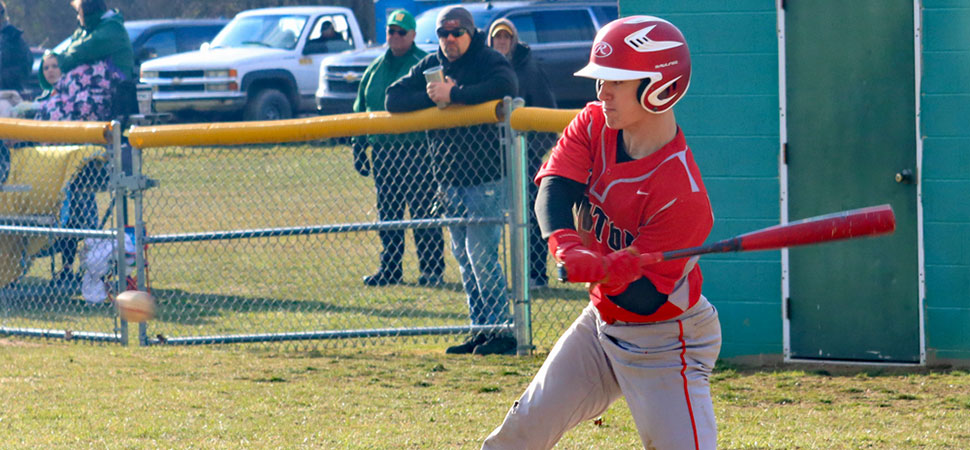 Warriors Suffer 14-0 Loss To Wyalusing
By: Chris Manning | March 29, 2023 / Photo: Chris Manning
Canton baseball fell victim to Wyalusing's Blake Morningstar, striking out 12 times and getting just one hit in their 14-0 loss in five innings.
Holden Ward had their lone hit, a double in the fourth inning to break up Morningstar's perfect game. Michael Davis also reached on a walk in the fifth.
Paul Inman got the start, and went 1 1/3-innings for the loss. He allowed four hits, two walks, and six runs, four of which were earned.
Mason Harold went the next 2 2/3-innings, striking out three with three walks, five hits, and eight runs.