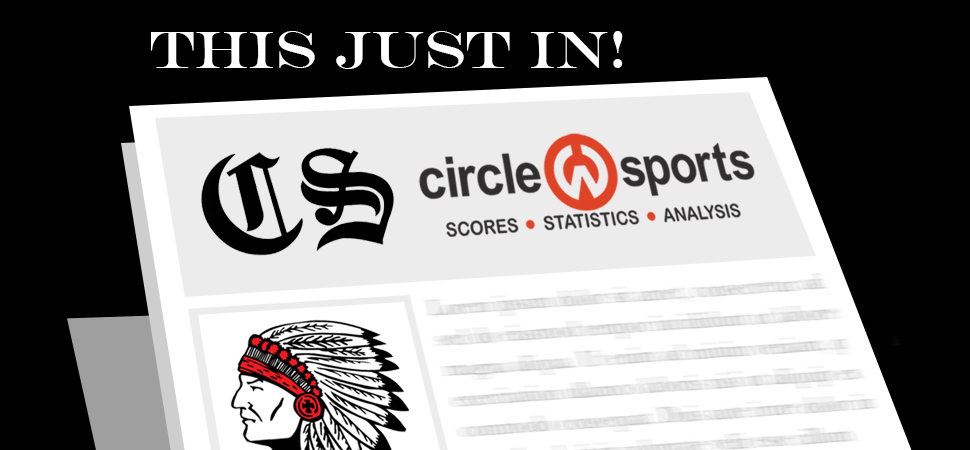 Warrios Fall To Tigers, 54-29
By: Chris Manning | January 25, 2023
Canton lost 54-29 to NP-Mansfield during NTL boys' basketball action.
Kyle Kapichok led Canton with nine points to go with five boards, while Ben Fitch had eight points and four assists.
Weston Bellows scored five points, plus six boards, and two steals, as Hunter Brackman and Austin Allen had three points apiece. Allen also had two steals.
Talin Williams finished with one point and three blocks.