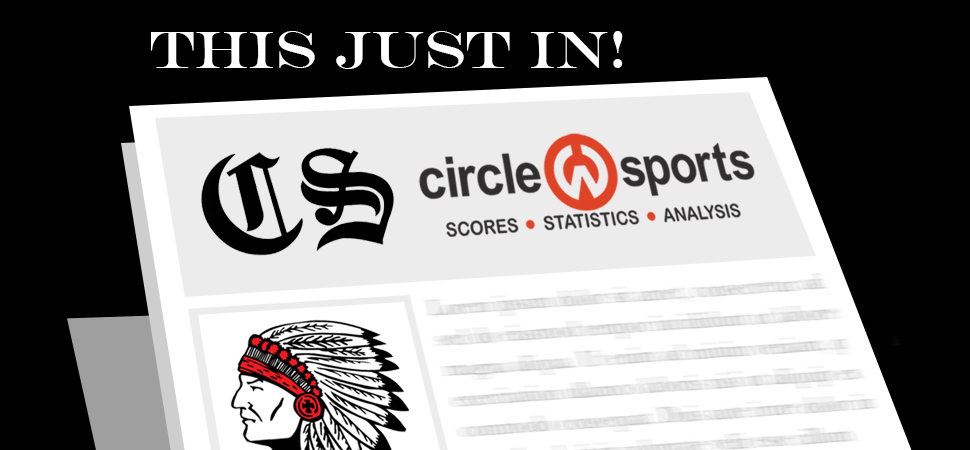 Warrios Roll Past CV In 5 Innings, 12-1
By: Chris Manning | April 11, 2023
Canton scored four runs in three different innings as they routed CV 12-1 in five innings for the NTL baseball win.
Weston Bellows (2-for-3) had a double, 4-RBI, and three runs scored, as Holden Ward (2-for-4) had a double, with two runs scored.
Hudson Ward (1-for-3) scored twice, while Michael Davis (1-for-3) scored a run, and drove one in.
Mason Harold (1-for-2) and Michael Beers (1-for-2) had 2-RBI each, as Jason Mahosky scored a run. Brenen Taylor had an RBI, as well.
Davis got the start, and the win, going two innings with three strikeouts and one walk. Paul Inman pitched the next two innings, with one strikeout, one hit, and one unearned run.
Harold tossed the final inning, with one hit, and one walk.